Here's a look at our short one day trip to the Carroll Shelby Museum in Las Vegas, NV. If you happen to visit, you can take a look at the apparel we've designed for them! Here's some photos from our trip: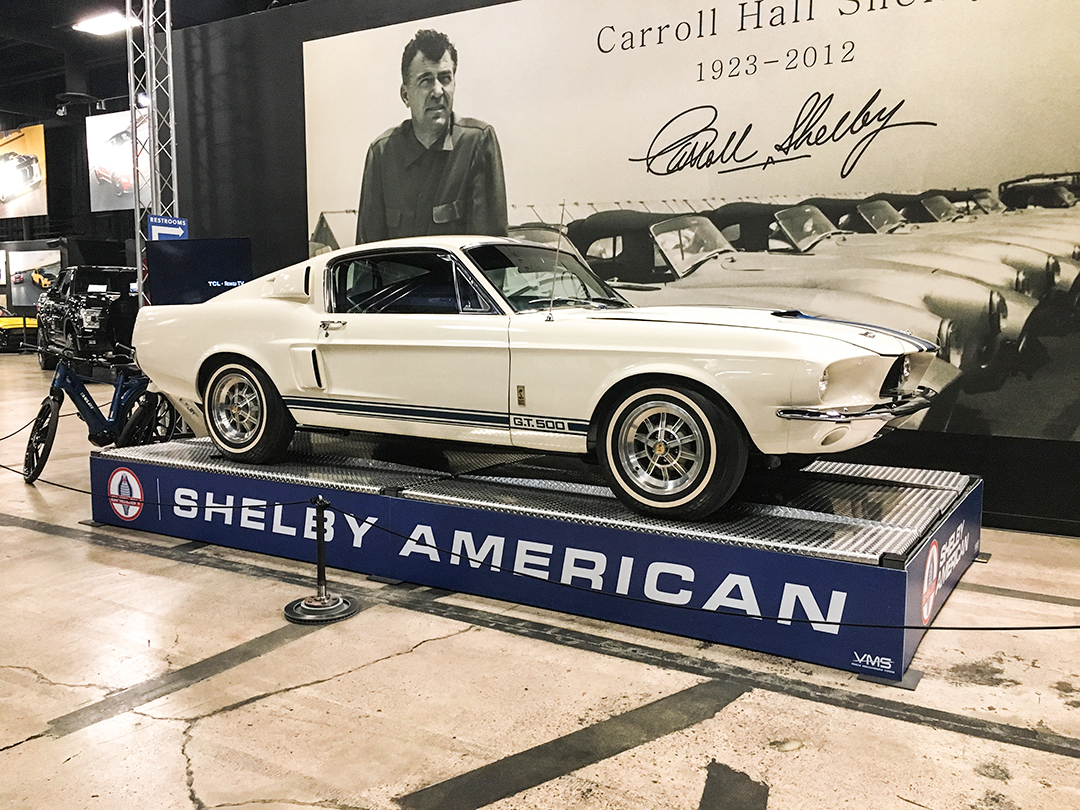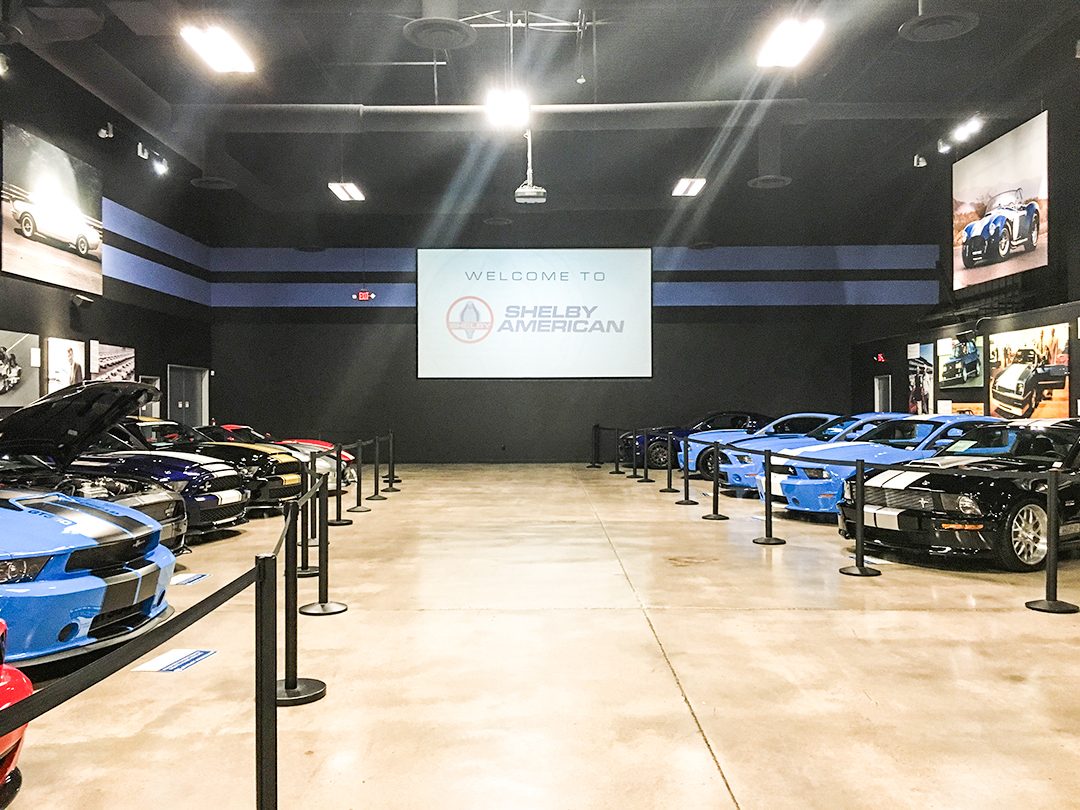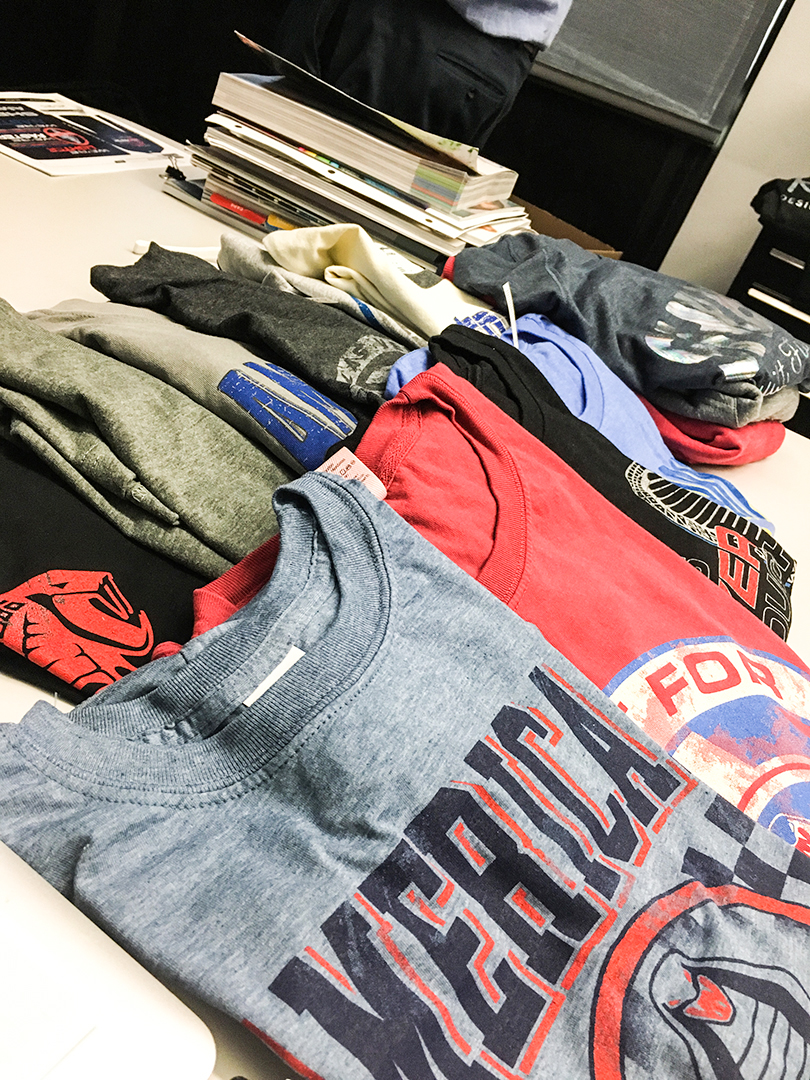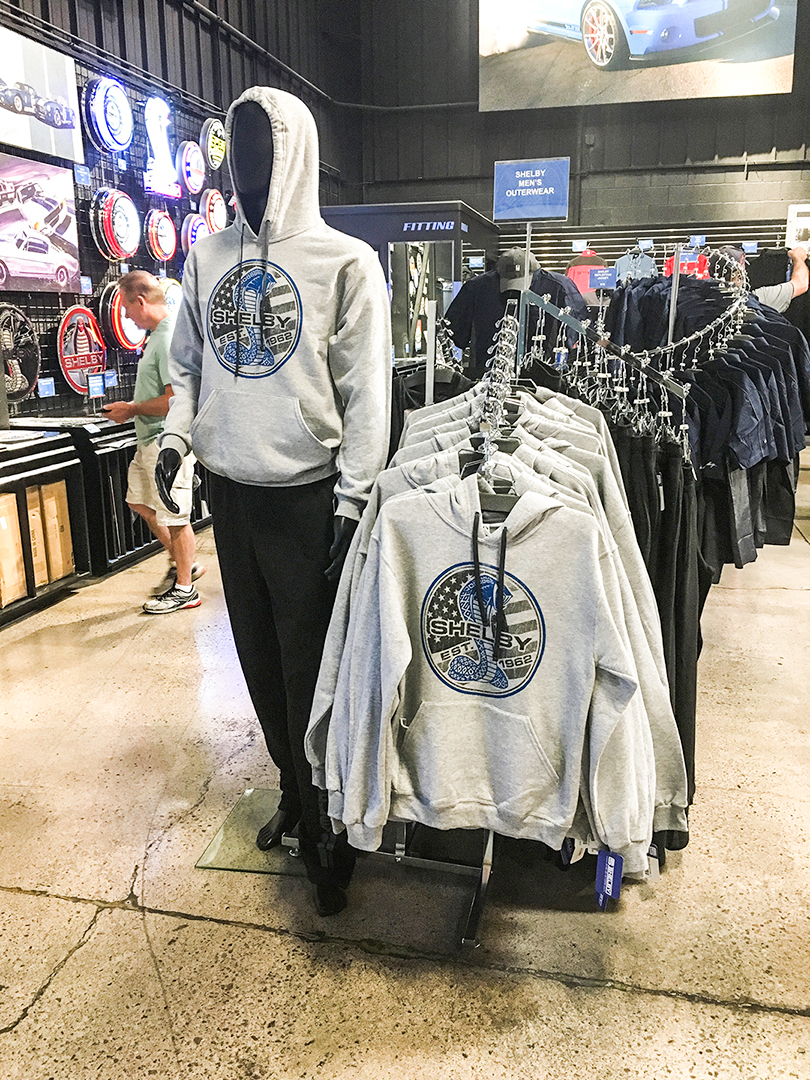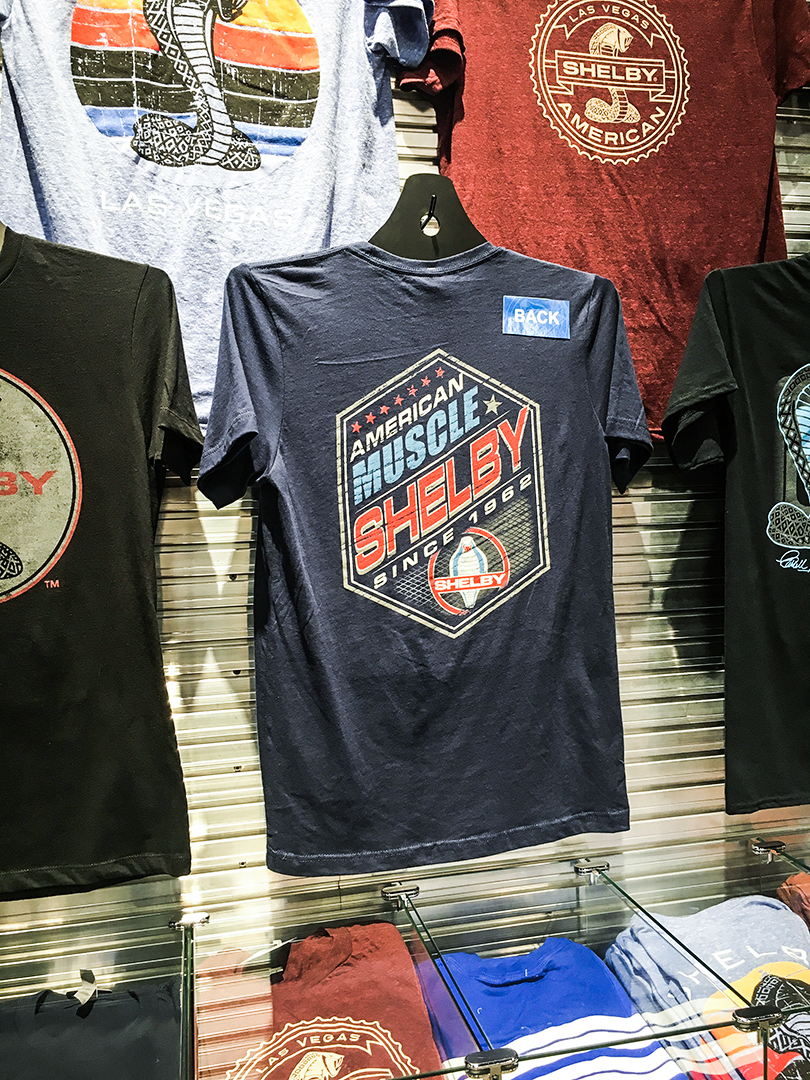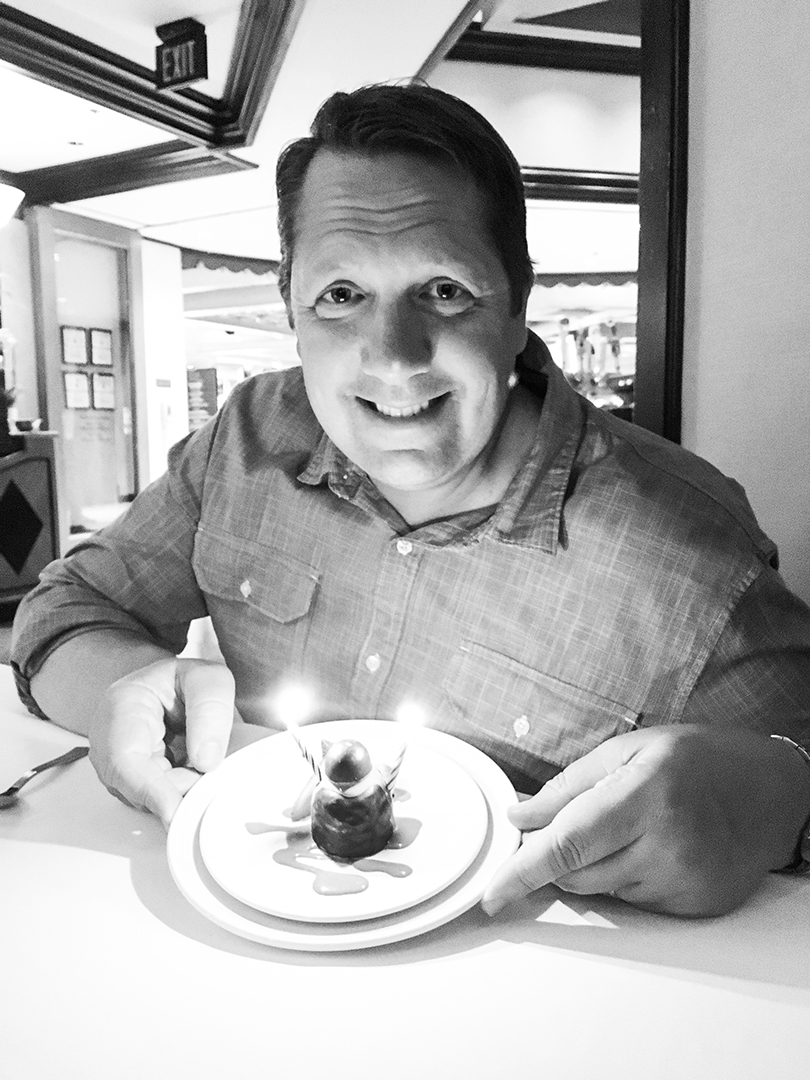 Working hard on his birthday.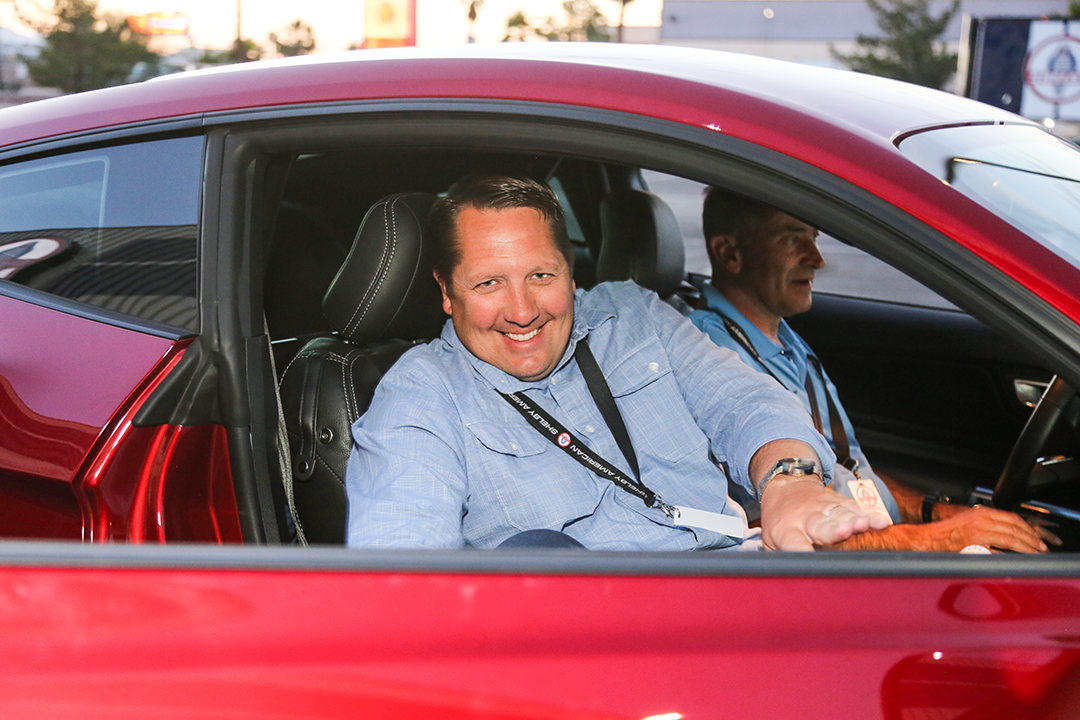 Bonus: Drifting in a Shelby
Welcome to RIO News!
Keep up to date with everyday news, art, and office life here on the RIO Blog.